Dutch NetSci Summer Symposium 2023
On 30 and 31 August 2023, the NetSci Summer Symposium will bring together researchers in network science and related disciplines from all over the Netherlands, will highlight recent scientific advances in the field, and provide a fertile ground for the cross-dissemination of ideas.
Keynote speakers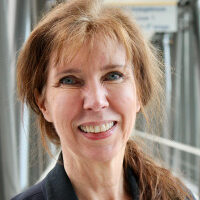 Prof. Joke H. Meijer
Leiden University Medical Center (LUMC)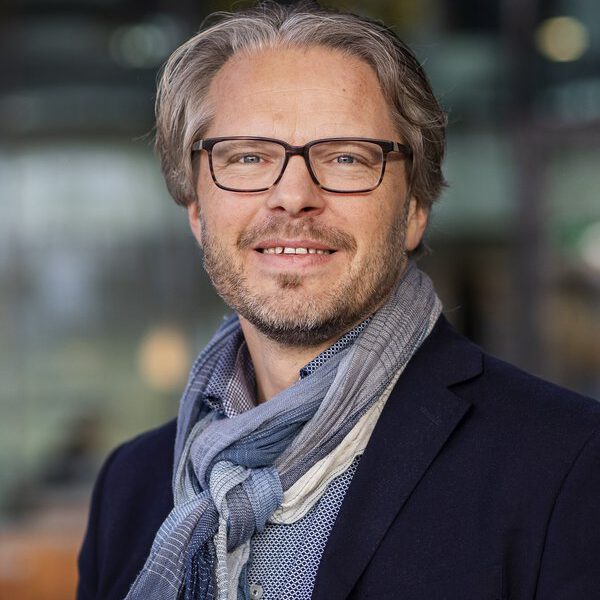 Prof. Remco van der Hofstad Eindhoven University of Technology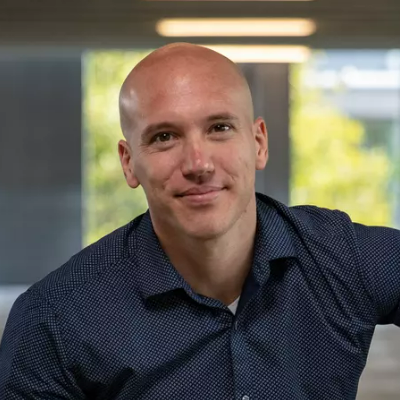 Prof. Oded Cats
Delft University of Technology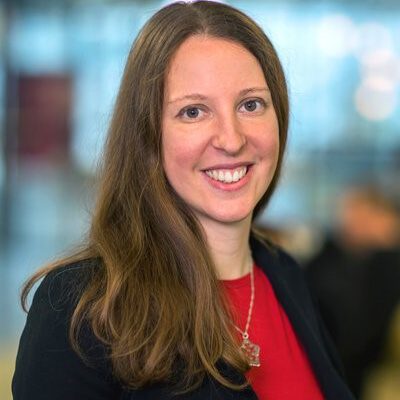 Prof. Federica Eduati
Eindhoven University of Technology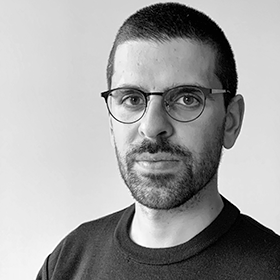 Prof. Fernando P. Santos
University of Amsterdam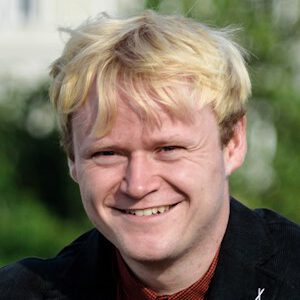 Prof. Tom van der Zanden
Maastricht University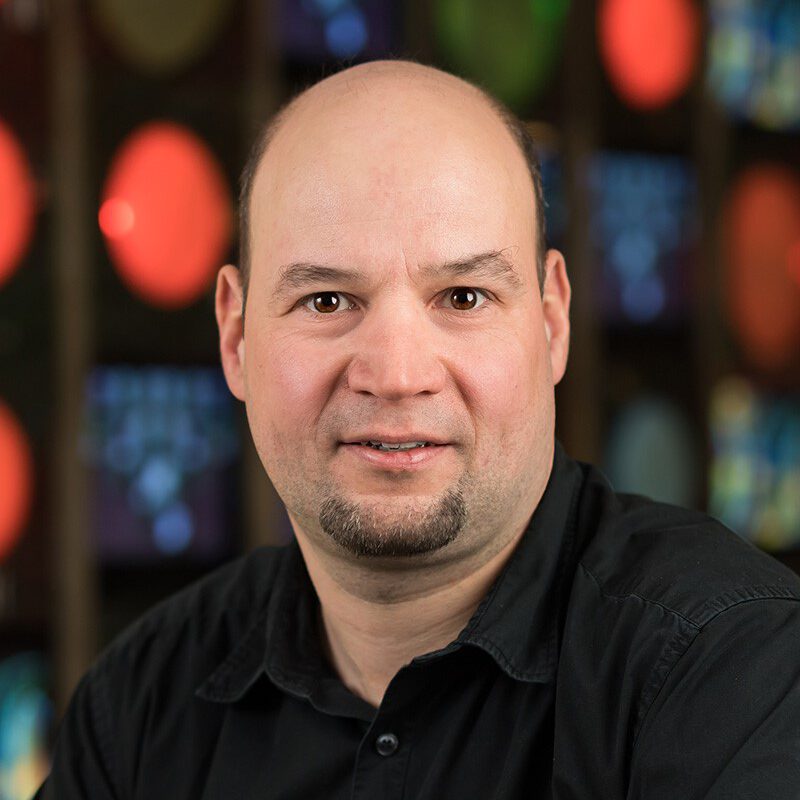 Prof. Ingo Scholtes
Julius-Maximilians-Universität Würzburg, Germany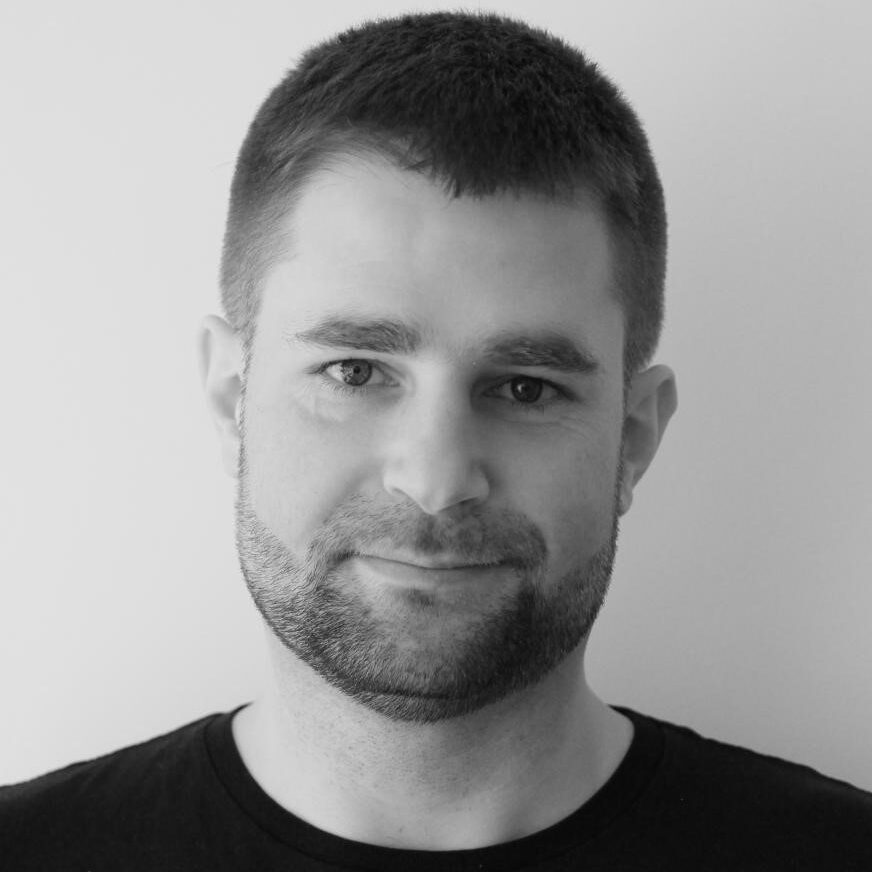 Prof. Marton Karsai
Central European University, Austria/Hungary
Contributed talks and posters
We are looking forward to seeing the best of your ideas, insights, and works at the Dutch NetSci Summer Symposium at TU Delft. Please send your abstracts for contributed presentations!
More information can be found on the dedicated call for abstracts webpage.
Young Talent Prize
Following the established traditions, the Summer Symposium will host an invited talk by the winner of the 2023 Young Talent Prize.
Location
TU Delft
EWI/EEMCS – Lecture Hall Boole
Mekelweg 4
Delft
Symposium Chairs
Maksim Kitsak (TU Delft)
Huijuan Wang (TU Delft)
Pim van der Hoorn (TU Eindhoven)
Piet Van Mieghem (TU Delft)
Organizers
Gabriel Budel – Posters
Gabriel Budel, Zhihao Qiu, Yingyue Ke, Fenghua Wang – Logistics
Francis Bulters – General management
Brian Chang – Design
Elizaveta Evmenova, Xinhan Liu – Photography and Publicity
Jayshri Murli – Web
Sergey Shvydun, Scott Dahlgren, Robin Persoons – Registration
Li Zhou, Shilung Zhang – Posters