Dutch NetSci Summer Symposium
On 30 and 31 August 2023, the NetSci Summer Symposium will bring together researchers in network science and related disciplines from all over the Netherlands, will highlight recent scientific advances in the field, and provide a fertile ground for the cross-dissemination of ideas.
Confirmed speakers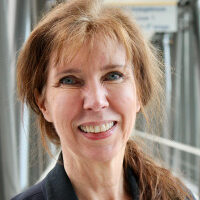 Joke H. Meijer
Leiden University Medical Center (LUMC)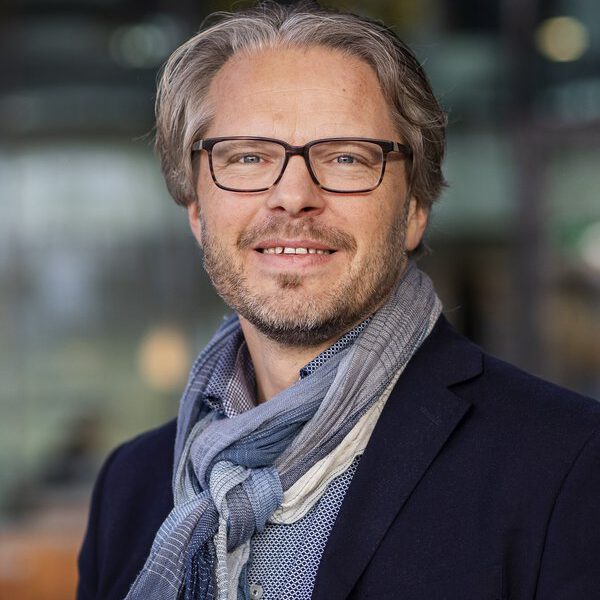 Remco van der Hofstad Eindhoven University of Technology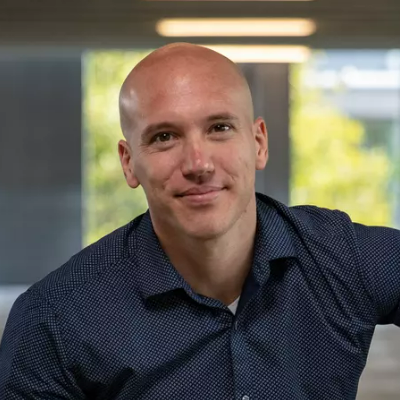 Oded Cats
Delft University of Technology
Contibuted talks and posters
There is an opportunity for young researchers to present their work, either in the form of short contributed talk or a poster. Details will follow soon.
Young Talent Prize
Following the established traditions, the Summer Symposium will host an invited talk by the winner of the 2023 Young Talent Prize.
Location
TU Delft
EWI/EEMCS
Mekelweg 4
Delft